Providing

unique

and

creative

experiences where children can
explore the possibilities

of their imaginations.


Welcome to Louby Lou's Storytelling
We are a South Wales based company, who provide exciting and enriching experiences for children and their families. Our work spans across a wide sector, from educational settings to the events industry. We are known for our vibrant, energetic approach to storytelling and have built a strong reputation over the past seven years. We focus on exploring imaginations and providing captivating content, so that children can flourish through the Expressive Arts, all whilst being entertained.
Storytelling is an amazing tool for both learning and entertaining.
Over seven years, we have developed and delivered an exciting educational programme across a vast number of South Wales schools that embrace and celebrate the new curriculum. Not only has our storytelling been a fantastic way to engage pupils in creative approaches to learning, but it has also allowed us to provide high quality entertainment at festivals, events and private parties. With a team of strong and experienced performers behind us, we are able to weave our storytelling into a variety of settings, creating magical memories for children as we go.
"We attended the Superheroes vs Villains story trail today and had an absolute blast! My son (who is six) was buzzing and loved every second. He has asked to book some more. Thanks guys – you are awesome!"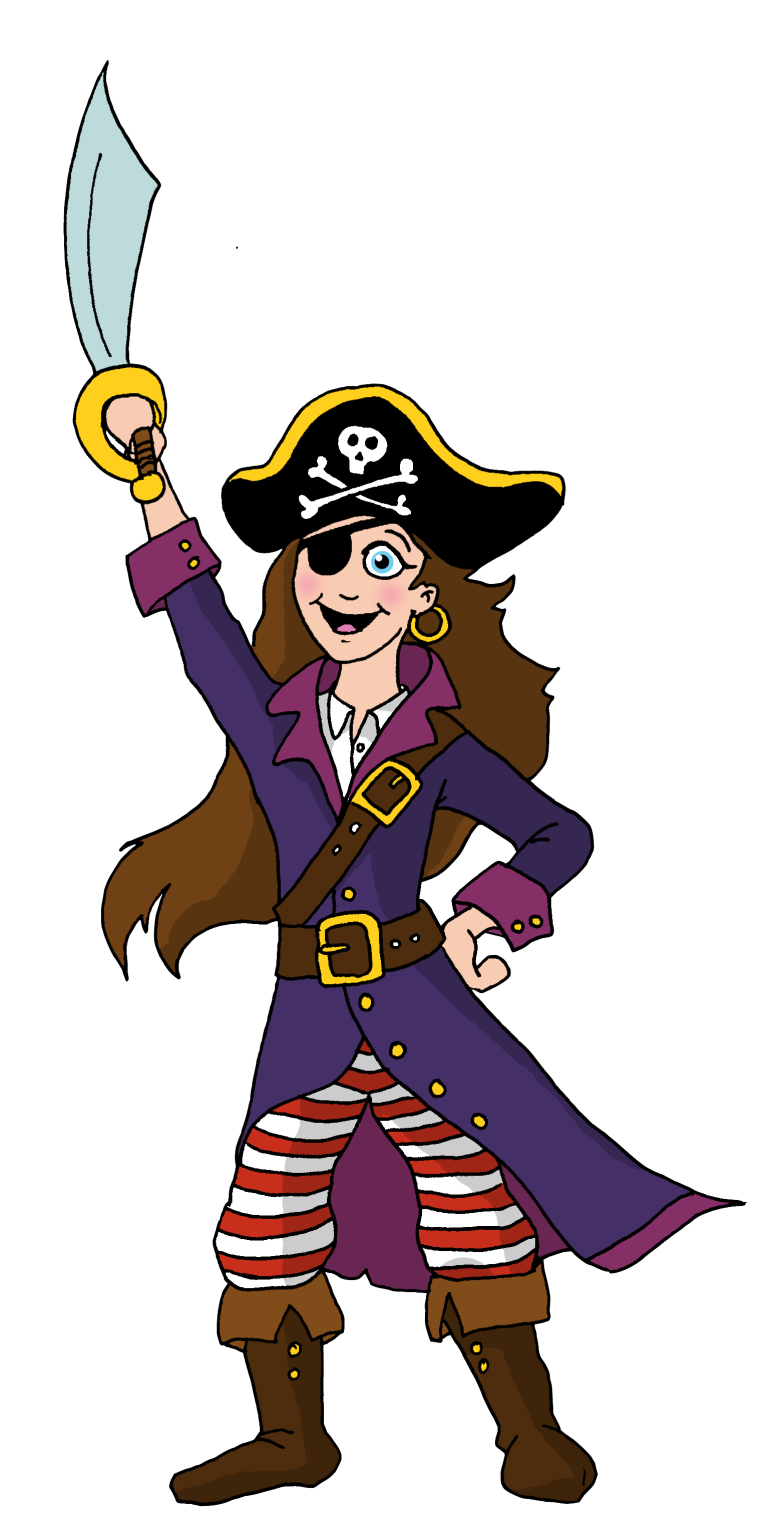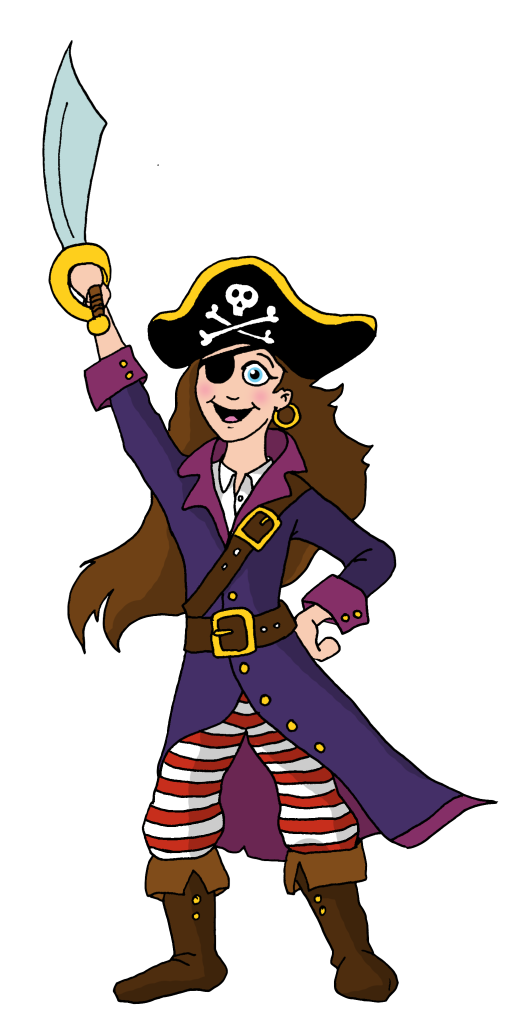 "Fabulous morning with the Louby Lou team. The children thought it was magical and loved searching for mythical creatures. The team who run this are so lovely with the kids and have masses of energy and enthusiasm."
It is amazing to see our children's confidence growing, their storytelling improving and their love of reading developing.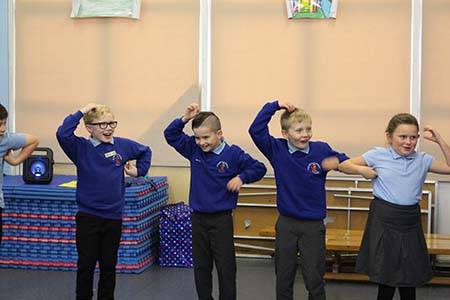 Our established educational workshops focus on embedding and exploring creative approaches to learning through the Expressive Arts.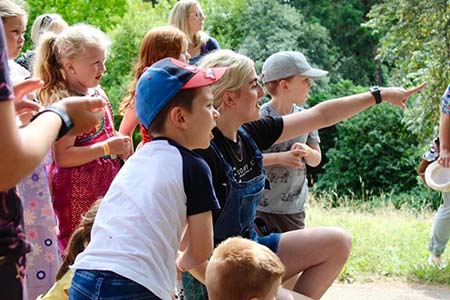 We provide a calendar of high quality events for families across South Wales, whilst also providing entertainment for festivals and events.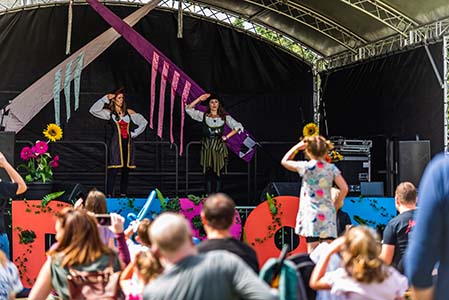 Each year, we write, produce and perform small scale family shows which appear in theatres, venues and schools across the UK.
My son thoroughly enjoyed his wizard themed party with Chelsea as the entertainer! The variety of games, fun and humour was spot on for his friendship group. Thank you so much for providing another amazing party!
I'd highly recommend Louby Lou's Storytelling for any sort of children's party. Justin was fantastic. He was enthusiastic, patient, engaging and the kids loved his storytelling and party games. More and more children came over to take part in all activities and our son described it as a brilliant birthday party. Thank you Justin!
My daughter had a wonderful birthday party and Chelsea was really lovely. She kept the children entertained for the whole party and my daughter was made to feel very special on her birthday.
Lauren Nicklin
2023-07-03
Absolutely fantastic party with the amazing Alys! Highly recommend as nothing was too much trouble. Thank you so much for everything!! ❤️🥳
July 2023 has been our second booking with Louby Lous and once again, the team provided my little girl with the most wonderful, magical party! Not only was our entertainer, Zoe fantastic at keeping the interest and attention of a large group of 5 years but her ability to maintain such a smiley, engaging presence for 2 solid hours - is heroic! The costumes and attention to detail are exceptional- no dodgy wigs (pet hate!)! The prizes and gifts to the birthday child are also well thought through and generous, so what may seem a little costly actually- considering the glitter tattoos, the music, the game props- is excellent value. We love your team and are so grateful for the memories! ❤️
Both my daughters have been attending Louby Lou events for the last 4 years so a Louby Lou party was long overdue. The whole process from start to finish was amazing. Very efficient with excellent communication from start to finish. My daughter went for the Unicorn theme but we didn't want the boys to miss out so Sarah was more than happy to bring some Dinocorn in! Despite there being a few distractions in the garden, Sarah managed to keep 22 of them engaged for the full 2 hours - which for a group of 6 year olds was very impressive. Roop and her friends thoroughly enjoyed themselves and Sarah made it the best birthday party she's had to date! Thank you Sarah - definitely won't be our last interaction with yourselves x
I had Louby Lou for my sons 5th birthday party! Our entertainer was amazing and all children had a great time. Had lots of messages from happy parents saying how much of a wonderful time they all had.
I can't praise Louby Lou's enough. We had the one hour unicorn package for our daughter's 4th birthday with Unicorn Macy and it was absolutely fabulous. Communication from Louby Lou's prior to the party was excellent with prompt responses to any questions asked. On the day Macy was brilliant with the children, she was enthusiastic and patient and given their young ages we were really impressed with how well she engaged them and held their interest for the hour. Georgette felt like a very special birthday girl and loved her visit from Macy, as well as her birthday gift. The children all enjoyed the games and a numbers of parents commented on how good the entertainment was. One of the children in particular is generally nervous of characters/entertainers but was totally won over by Macy. It made the party very easy from a parent perspective as we didn't have to worry about the children at all for the hour and could just watch them enjoying themselves! We would highly recommend and would 100% book again!
Natasha Daniels
2023-06-06
From initial enquiry right through to party entetainment and aftercare, Louby Lou's provides excellent customer service. Lowri the entertainer was fantastic and added that extra magic to my daughter's Harry Potter party. This is the 2nd time hiring and they delivered yet again. Lots of happy children. Thank you.
Keziah Edwards
2023-06-02
I attended the dinosaur dash trail at Cyfarthfa park today with my little boy. I cannot recommend Louby Lous highly enough! My son has been searching for Dino eggs in the garden all afternoon and re-enacting the magic from this morning's trail. Incredible! We can't wait to attend more story trails 😀
Louby Lou's Storytelling was established in October 2016 by Sarah Hancock, a Blaenau Gwent based actor with a passion in delivering creative sessions for children and their parents. After a few taster sessions at a community hall and support from a local library, Louby Lou's grew from strength to strength and the rest is history.
Sarah is a Creative Agent and Creative Practitioner for Arts Council Wales and has been providing Lead Creative Schools projects through Louby Lou's since 2018. The work with Arts Council Wales has allowed her to gain a deep understanding of the new Welsh curriculum and how Expressive Arts plays an important role in the development of a child's learning. This knowledge continues to ripple throughout all aspects of our company, whether it be for education or entertainment.